Tech for travelling has come a long way in the last few years, with a lot of very interesting devices which will make business trips or holidays easier for anybody. There are a lot of great tech items out there to make a traveller's life a lot easier, but there is also a lot seems to be solving a problem that doesn't quite exist. These are the tech items that you should definitely consider for your next trip abroad.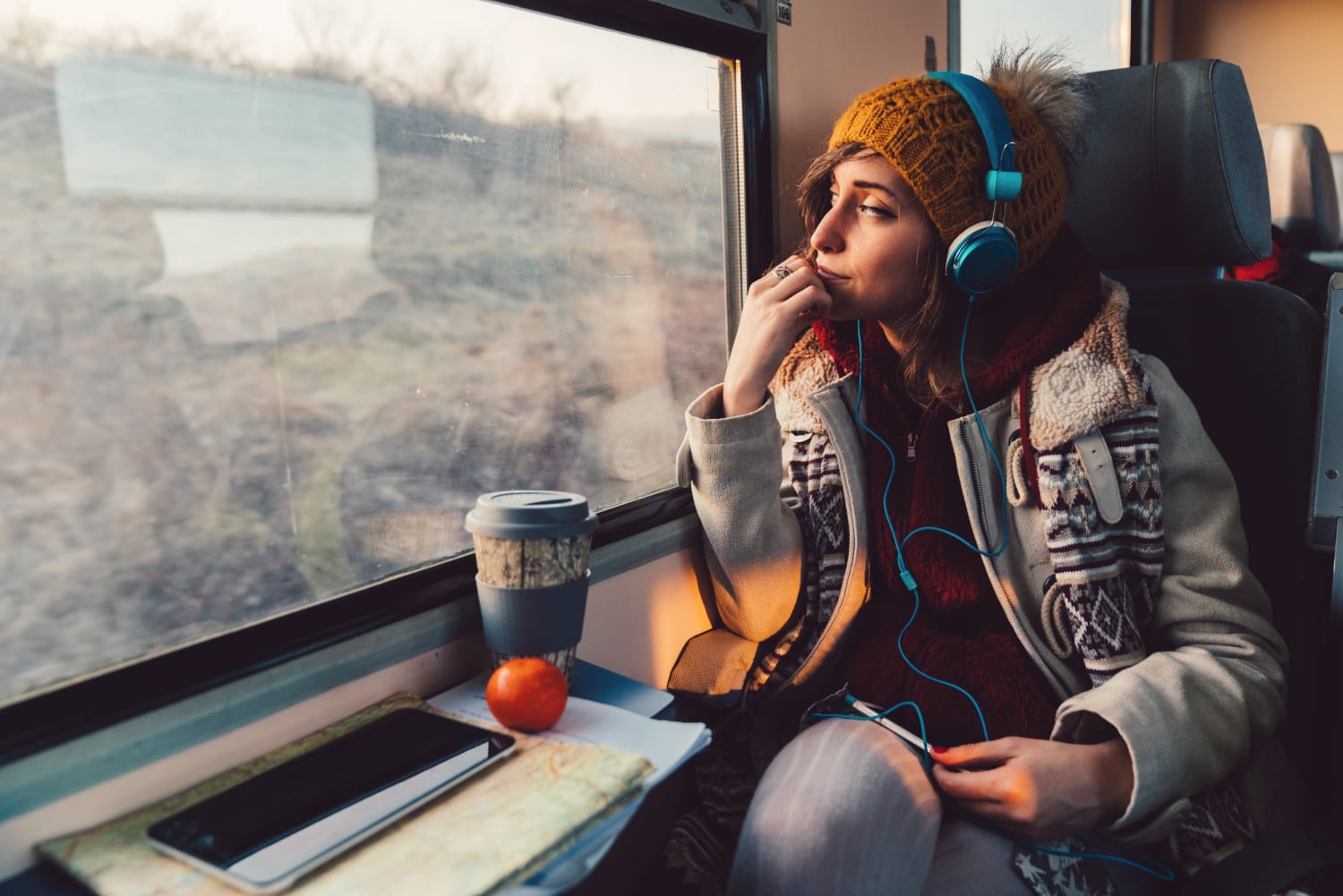 Power Bank
A battery bank is towards the top of the list for every frequent traveller. Phones may be getting bigger batteries every year, but with constant improvements to performance, screens, and cameras, it seems that the battery life of typical devices has stayed the same. A decently sized battery bank like, 20000mah will give the average phone at least 3 full charges, keeping you going no matter where in the world you may be.
Plug Adaptors
International adaptor plugs will come in handy to frequent travellers, as there are more than 20 commonly used socket types around the world. There are no adaptors that can work in all the available sockets, as roughly 20% of the world uses the 110v to 120v standard and the majority of the rest of the world uses the 220v to 240v standard. Some good adaptors will be able to supply connections for all the 220v to 240v sockets available. Buying a good adaptor will depend on which countries you plan to visit and using their standard voltage and socket type as a guide.
Smart Suitcase
Smart suitcases are still in a bit of a grey area for most travellers. There are some features in a smart suitcase that are fantastic, and others there just to make the suitcase seem smart. A few of these features are:
Ride on suitcase – There is a wide variety of ride on suitcases available on the market. The idea behind a ride on suitcase is that you can ride them through large airports without having to walk between terminals. This seems a bit unnecessary as the drive motor, gearbox and battery pack will only serve to make the suitcase heavier when you have to carry it.
Charging pouch – wireless charging pouches in a suitcase are relatively new but seem to be grabbing hold in the smart suitcase market. It is always a great idea to have some form of battery backup for your phone, but most people would still feel uncomfortable having their phone off their person in a busy airport environment.
Smart tracking – A smart suitcase with GPS and the ability to connect to a mobile network is also still newer to the market, but perhaps the most useful reason to own a smart suitcase. Gone are the days of stressing about losing a suitcase, live tracking is an excellent tech tool that will tell you where your suitcase is every step of the way.
There isn't always a great use for modern smart suitcases, but the tracking ability alone should be worth it for most frequent travellers.
Noise Cancelling Headphones
Plane trips are often long and loud, making for an uncomfortable experience for most passengers. Noise-cancelling headphones will help you to block the world out to get some sleep or for a chance to play online roulette undisturbed. Proper noise-cancelling headphones really are a game changer for those who travel a lot.